DreamCloud is a luxury mattress with a balanced mix of comfort, support, and coolness. The high-end Cashmere blend cover complements the 7-layer hybrid construction. Thus, you enjoy the best sleep of your dreams without spending a fortune.
About DreamCloud Company
DreamCloud is a luxury mattress with a balanced mix of comfort, support, and coolness. The high-end Cashmere blend cover complements the 7-layer hybrid construction. Thus, you enjoy the best sleep of your dreams without spending a fortune. DreamCloud Sleep presents the most comfortable luxury mattress to fulfill its vision of the "Dreamiest Sleep Ever ."
Craig Schmeizer co-founded the DreamCloud Sleep in 2017. The company has its headquarters in Silicon Valley, CA. This luxury hybrid mattress is designed in the US and produced by quality manufacturers in China.
The brand welcomes you to PlushLife with its high-quality, affordable sleep mattress. The DreamCloud Sleep concierge goes above and beyond in their customer care efforts. The mattress comes with a lifetime warranty and a 365-night trial period.
Moreover, the delivery and returns are free with a complete money back guarantee. The extended warranty and trial period speak volumes about the quality of the product. Optional white glove delivery service is available too. You can request old mattress removal service as well for a nominal surcharge during order placement.
DreamCloud mattress has won accolades for comfort and luxury from its buyers. The company also offers durable mattress protectors and best sheets to buy for the DreamCloud mattress.
Mattress Construction
Remember that we said the manufacturer constructs their mattresses very well from the very beginning?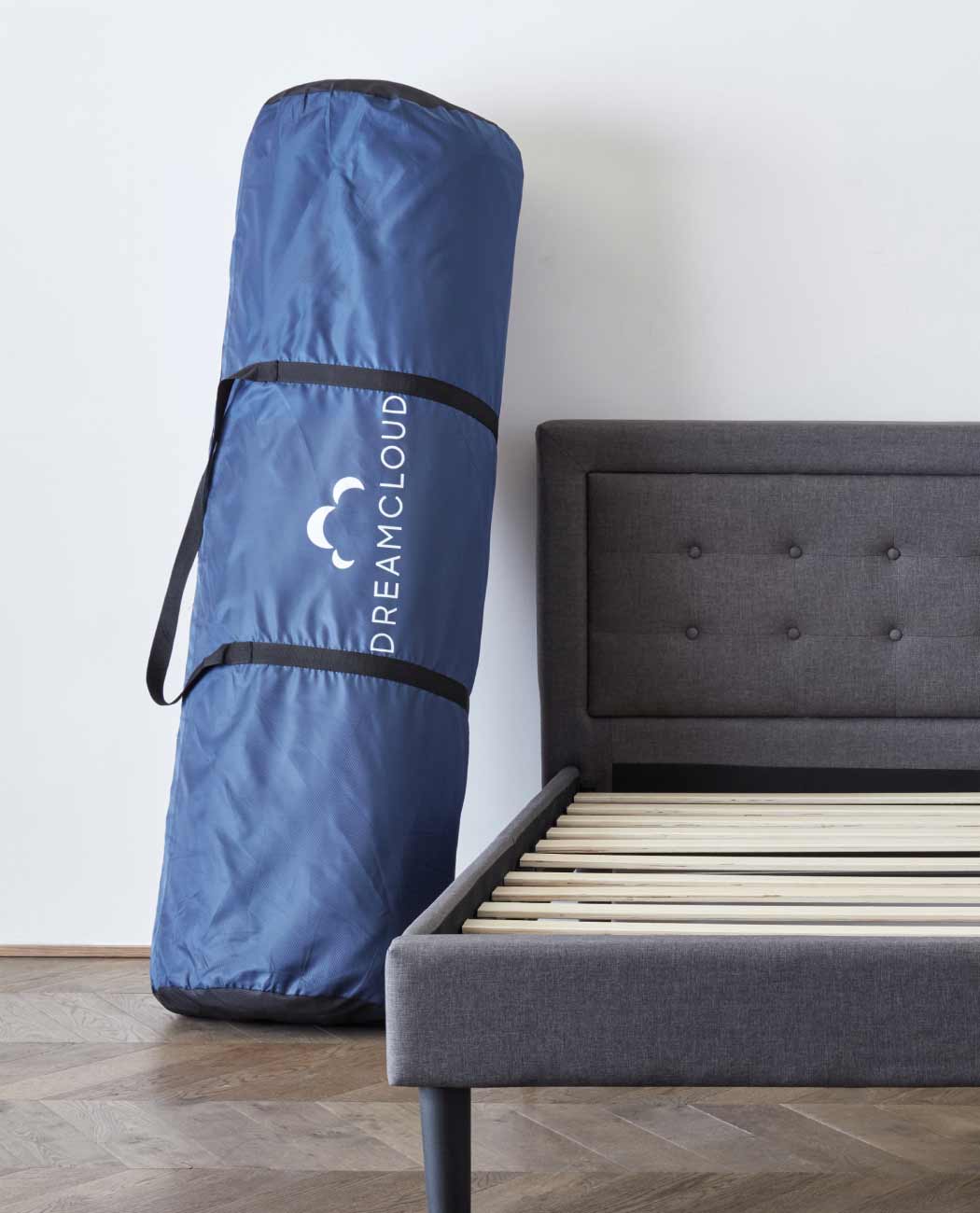 As far as we could tell through our testing process, this mattress is no different. First, you can tell that the inside of the mattress is created from durable materials, and it is put together in a very solid way – so that this bed is able to handle a fair amount of weight and movement, as is the usual wear-and-tear when you are buying a bed.
The bed's framework is what really holds the bed together, so you want it to be decent – and this doesn't disappoint. The bed's construction is pretty much guaranteed not to warp, bend or break as you use, which we'd say is the first gauge of what a good bed is. You won't have any issues with this one's construction.
If you really want to test the strength of the bed's frame, sit on one end and drop a heavy object down right next to you – can you feel it from where you are sitting? If not, you know that the mattress is well-constructed and firm enough and will offer you the support you need. On the other hand, if you do feel the movement of the heavy object from where you are sitting, then you do not have the most comfortable mattress and you should look at the next option.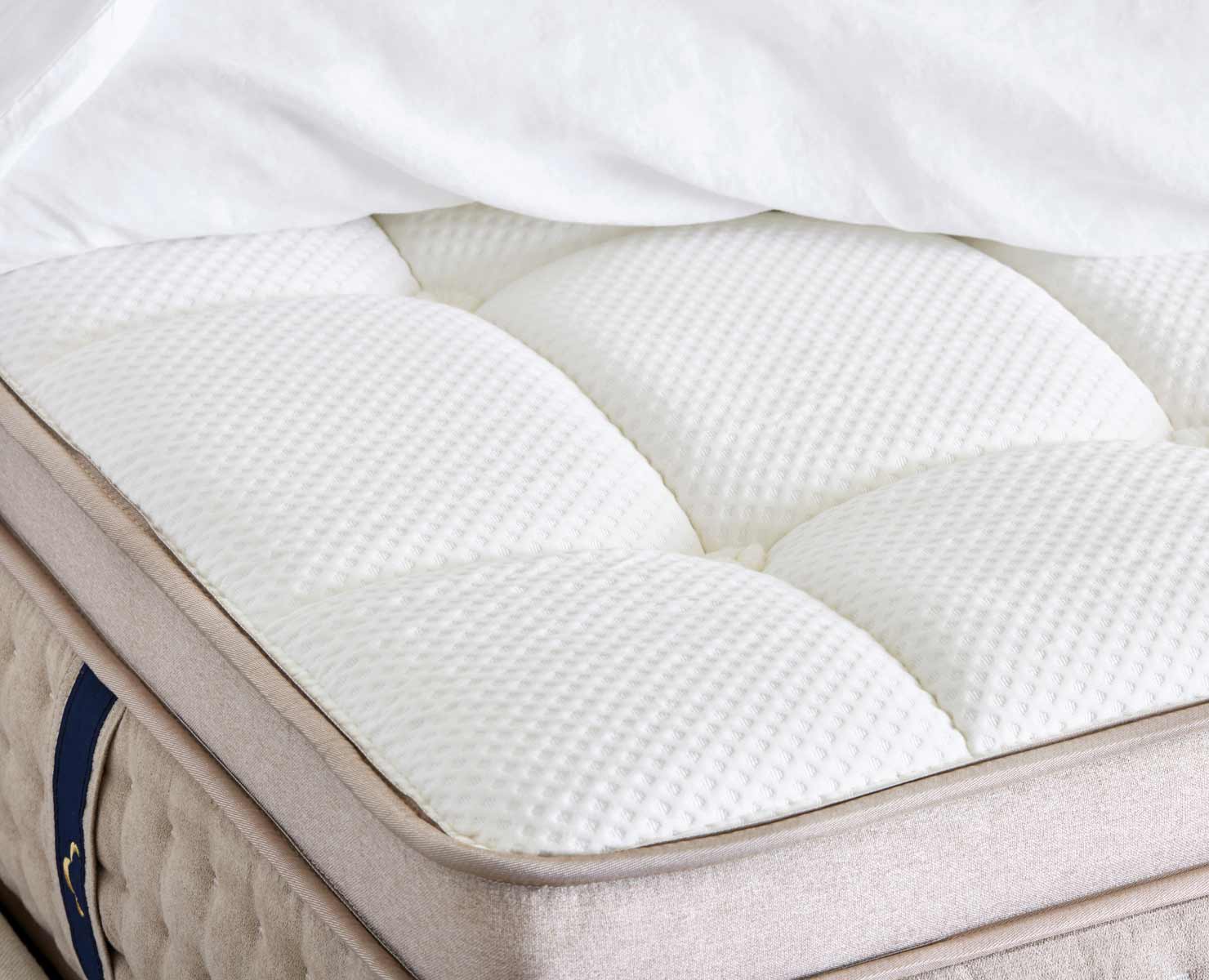 When we tested the DreamCloud by this standard, we were more than happy with what it delivered – and we could have slept right through a full-sized elephant being dropped on the other side of the bed, and we're almost certain the bed would be fine, too.
DreamCloud Mattress Features
Adjusts on slatted, platform, box springs, and adjustable foundations
Excellent support for stomach and back sleepers
Firm edge support
Exceptionally cool mattress
Soft, luxurious Cashmere blend surface
Supports all body structures
Superior cost-based value
Sufficient motion isolation
Strong and durable
Comfort Review
Just how comfortable is the DreamCloud mattress?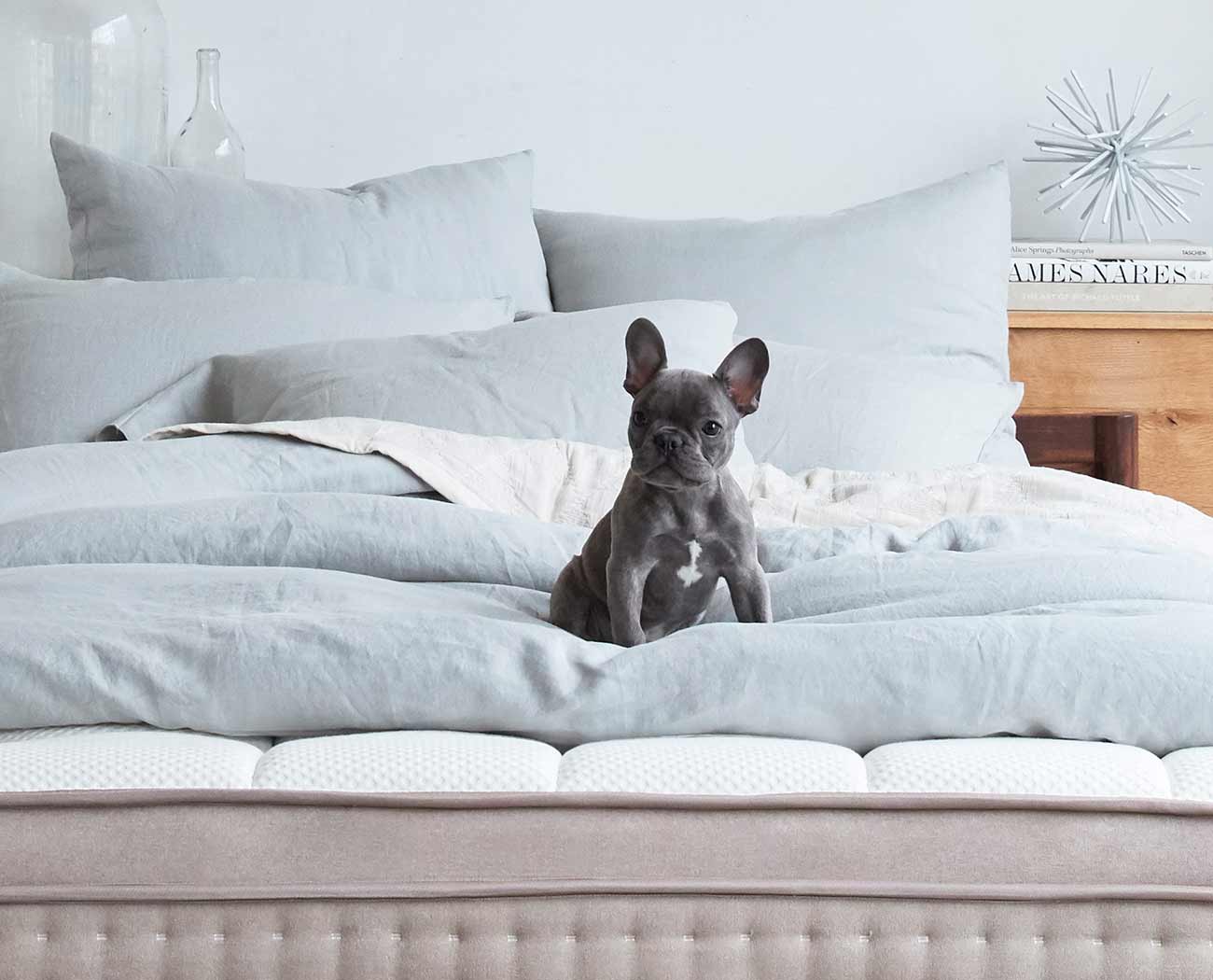 When most people judge the quality of a mattress when they're deciding to buy a new one, comfort is how they judge it overall.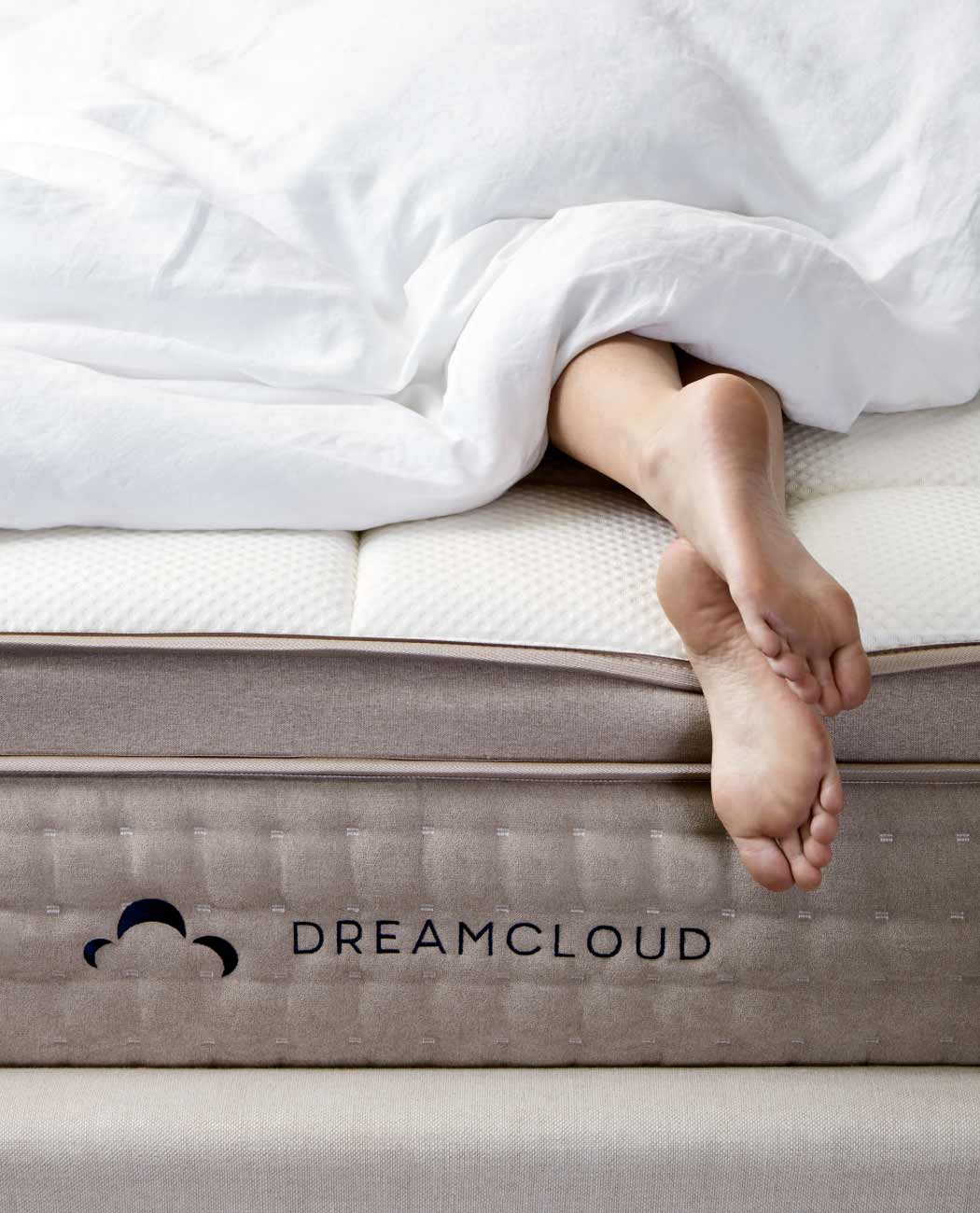 Why? Because a bed can be very well constructed and tick all the other boxes that we've mentioned in this review – but if the bed is uncomfortable to sleep on, then people will definitely not want to sleep on it – and it will be defeating the purpose that a mattress serves; to provide you with the most comfortable sleeping experience that it can.
We found the DreamCloud mattress to be extremely comfortable overall, even if we were to sleep in different positions for long periods at a time. This bed is perfect even if you are someone who works from home and will be spending a lot of time in your bed – then, comfort really begins to matter.
Comfort also matters if you have experienced any back problems throughout the course or your life – and the same applies if your partner has recently experienced any problems with his or her back: You will really want the most comfortable sleeping experience that you can find or you will not be able to move the next day.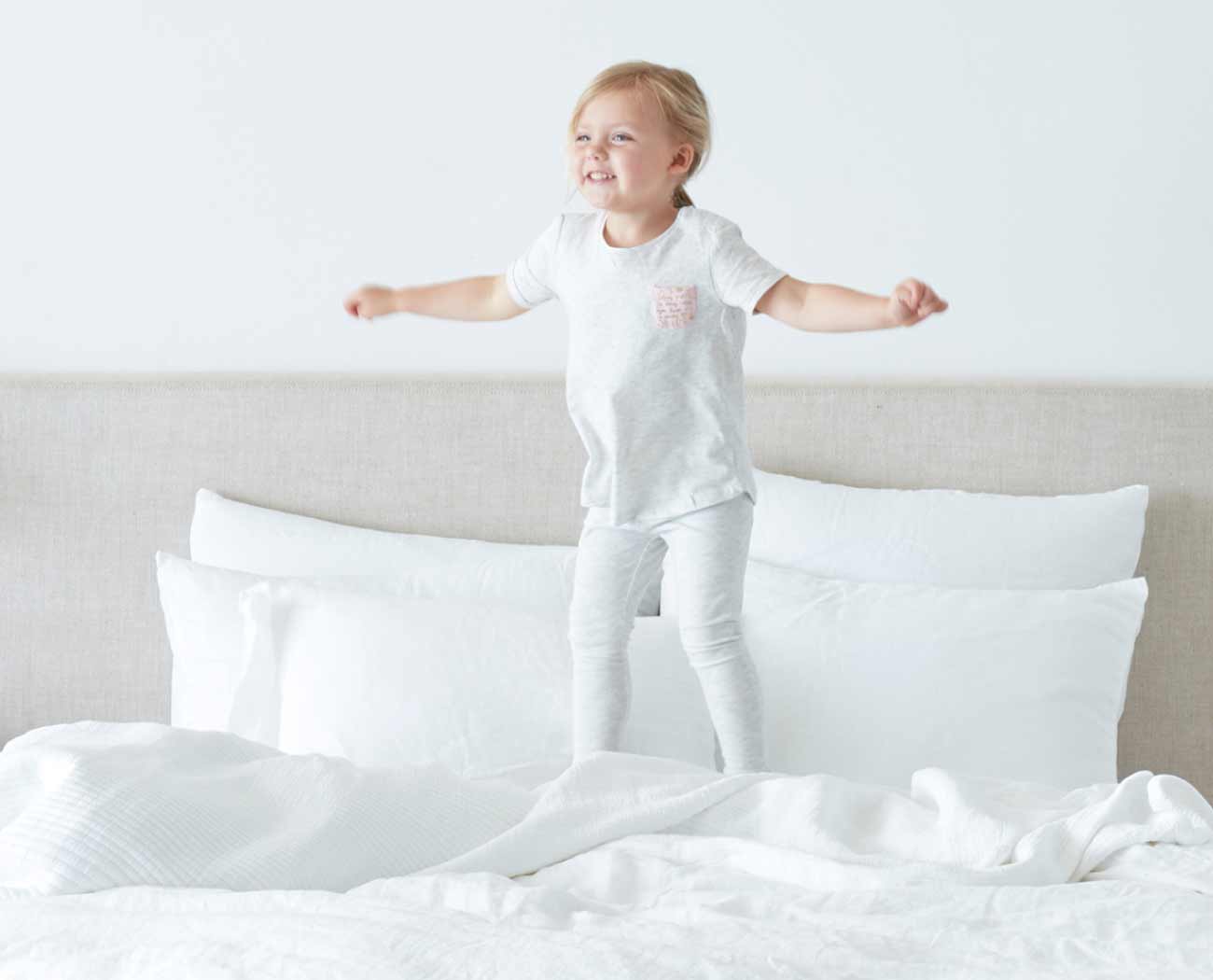 We could not fault the DreamCloud mattress on comfort, either – in various sleeping positions, we were more than happy with the overall comfort of the DreamCloud.
Who Should Buy DreamCloud Mattress?
If you seek a luxury mattress at a competitive price
If you expect to share your bed
If you prefer to sleep cool
If you lie mostly on your back or stomach
If you are a combination sleeper
If you are looking for a durable mattress
If you prefer a firmer than average mattress with soft sleep surface
Who Shouldn't Buy DreamCloud Mattress?
If you sleep in one position all night
If you are strictly a side sleeper, you may find DreamCloud a bit firmer
If you require a pure innerspring or latex mattress
Summary
DreamCloud is a trusted mattress manufacturer who has been providing people the world over with some of the best quality made beds around – whether it's a single bed for a student room that you happen to be looking for, or whether you need a queen-size bed for you and your partner.
DreamCloud manufactures mattresses that are pretty well constructed in general, and it has you and your comfort in mind. All of their mattresses are tested to ensure that they are the most comfortable and well-built they can be before they're passed onto you as a consumer. So far, people have had great experiences with this mattress manufacturer's product – especially in terms of durability and comfort.